At BuildSolar, we use the largest solar dataset in the country and the power of human expertise to make solar simple for you.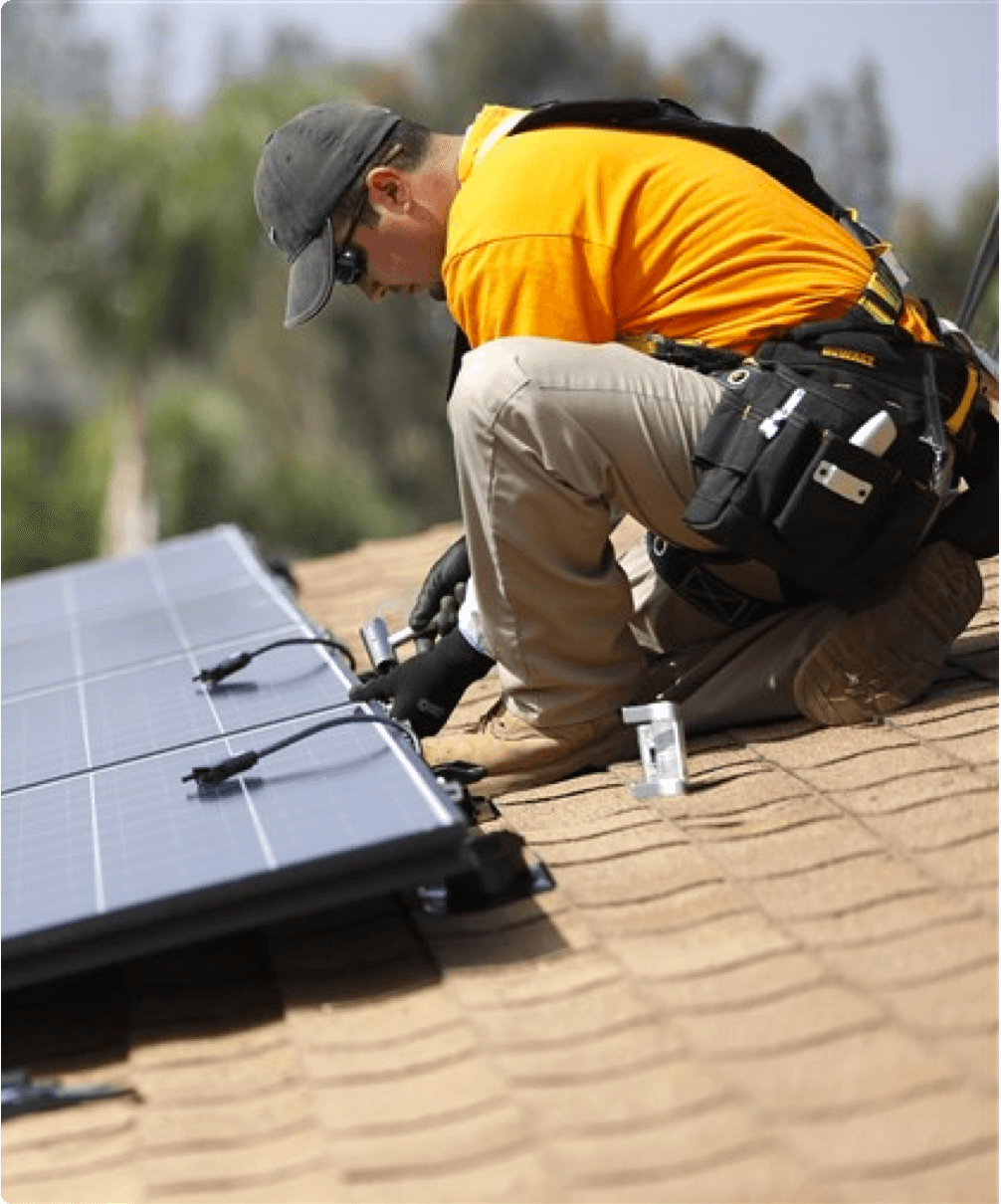 The Process:
BuildSolar is different because we want to make solar simple for you.
First, you'll speak to a Project Consultant. We want to understand your needs and answer any questions you may have.
They'll go into our system and find 2-3 reputable installers who are best suited for you. We'll identify pros that work in your neighborhood and verify that they're a good fit.
The project consultant is with you every step of the way in case additional questions arise.
BuildSolar is brought to you by Enphase and powered by BuildZoom.