The solar panel industry has grown over the past few years. In California, almost one million homes are now enjoying the perks of solar panel systems, and the California Energy Commission (CEC) has required solar systems on all new homes in California beginning in 2020. Solar panels are an investment that keeps on giving, and more contractors and homeowners are considering shifting to a solar energy-run home.
We know that looking for a reliable solar panel installer can be tedious. To help you, we've picked the top ten residential solar contractors in Bakersfield. These builders were chosen using many criteria, including work history, ability to work in settled spaces, and range of solar services. Whether you're planning to build a home with photovoltaic units or upgrade your existing solar panels, there's a contractor on this list for you.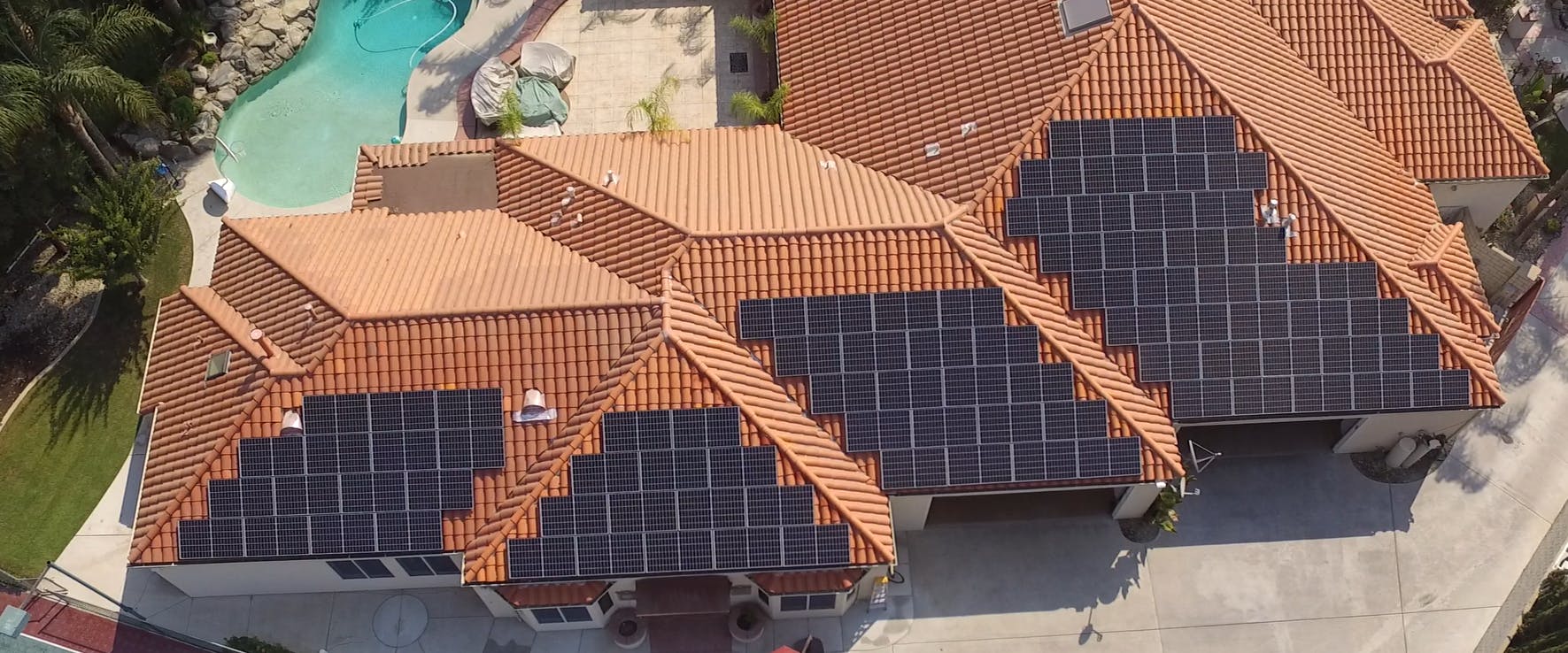 B.E.S.T.
4322 Wible Rd., Bakersfield, CA 93313
Baize Electric Solar Technologies, or B.E.S.T., is one of the leading solar installation companies in Bakersfield and its surrounding cities. With over two thousand solar panels installed and over one hundred satisfied clients, B.E.S.T. continues to bring innovative ways of delivering sustainable energy.
As a family-owned company, it believes in giving residents a superior solar installation service. Its solar solutions aim to help residents save on money and enjoy the perks that using solar energy brings. The firm's positive reviews are a clear reflection of the reliability one can expect from the B.E.S.T. team. To keep on pace with current solar trends, B.E.S.T. incorporates the latest in cutting-edge technology practices. By using the latest technology, B.E.S.T. achieves peak efficiency while keeping a reasonable price point.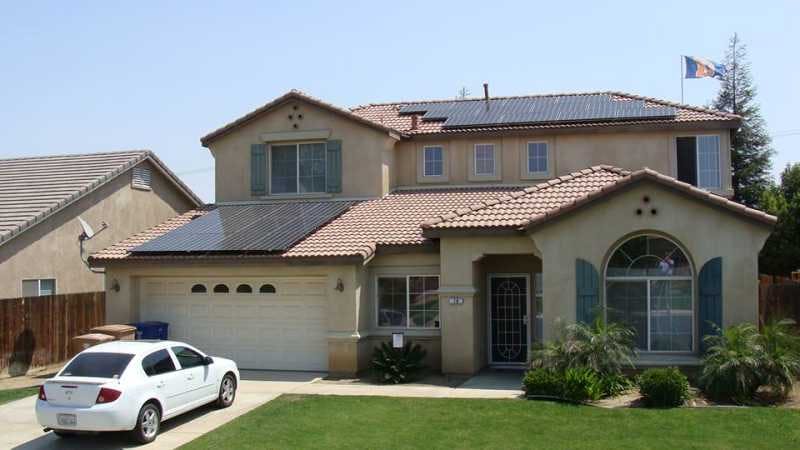 BSW
4 P St., Bakersfield, CA 93304
Ernest Montoya established Ace Roofing Company with his brothers after receiving his contractor's license in 1942. This became his training ground in understanding the complexity of the roofing industry. When his brothers retired from the business, Ernest opened BSW Roofing, Solar & Air in 1971. BSW continues to offer its clients a range of familiar services combined with the latest technology.
The firm is knowledgeable in both residential and commercial projects. Today, Ernie Jr. and Rick Montoya continue to cultivate the family's business and unmatched service. Behind over 54 awards and thousands of happy clients are BSW's seasoned professionals. The positive reviews that BSW receives leave an impression about the kind of service one can expect from the entire team.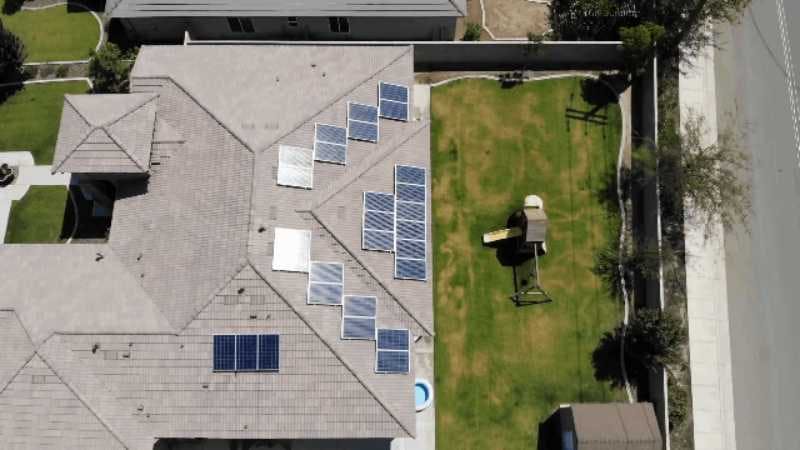 Energy Independence Group Solar
10010 Rosedale Hwy. Suite #10, Bakersfield, CA 93312
Energy Independence Group (EIG) Solar is under the leadership of Neil Meeks and Les Mood. EIG's strong foundation is a result of the founders' rich background in renewable energy and the solar industry. Its team of goal-oriented craftspeople has installed solar panels, battery backup, and Electric Vehicle (EV) Chargers throughout Kern County and Central Valley.
EIG Solar aims to make the switch to solar power a stress-free process. As a result, the company offers its clients a comprehensive list of finance options. These finance options help homeowners find the perfect solar plan to avoid unnecessary bills. EIG continues to provide excellence by working with leading brands of renewable energy and solar power. Some of these names include Enphase, Canadian Solar, LG, Sanyo, and SolarWorld.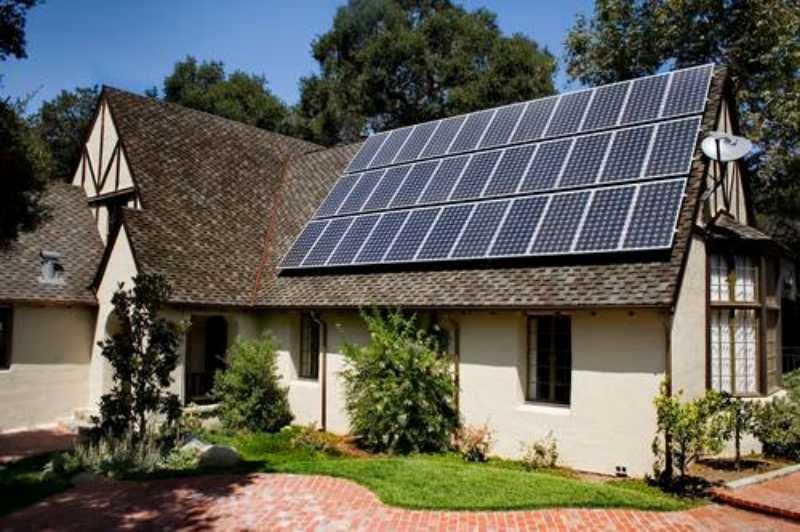 Golden State Power
2000 Oak St. Suite #200 Bakersfield, CA 93301
Golden State Power is one of the leading solar service providers in California. Joseph and Gabriel Bork established Golden State Power with a focus on solar energy projects. As one of California's trusted installers, the firm assures clients of top-notch service. This has been GSP's purpose for over two decades.
Golden State Power offers services including design, engineering, installation, and warranty work. In addition, the team offers general construction services to match every client's existing needs. The firm is a one-stop-shop for new homeowners, as well as for those who want to upgrade homes they already own. Viewing the firm's portfolio will display to clients the firm's expertise in solar installation.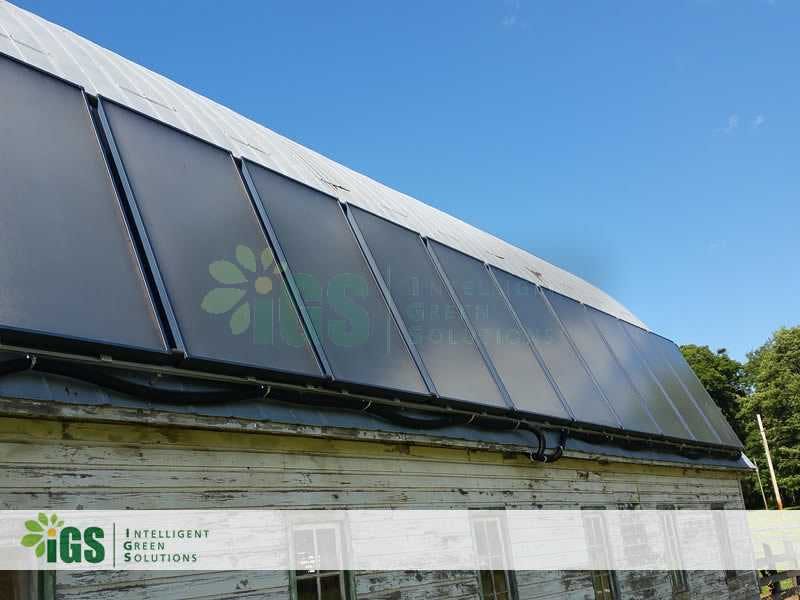 Intelligent Green Solutions
3925 E Brundage Ln., Bakersfield, CA 93307
Intelligent Green Solutions (IGS) is a worldwide leader in energy solutions and engineering services. Before starting IGS, Adam Farrell was a part of the strategic planning consultation for SunMaxx Solar and Silicon Solar. Both of these companies were a product of Adam's high school ideas; his interest in renewable energy started early.
IGS provides sustainable solutions for both residential and commercial projects. This aims to help clients cut down electricity costs and lessen the carbon footprint. The firm's top residential services include solar energy, heating, ventilation, and air conditioning (HVAC) systems, and roofing. For solar panels, IGS offers both off-grid and grid-tie solar electric systems.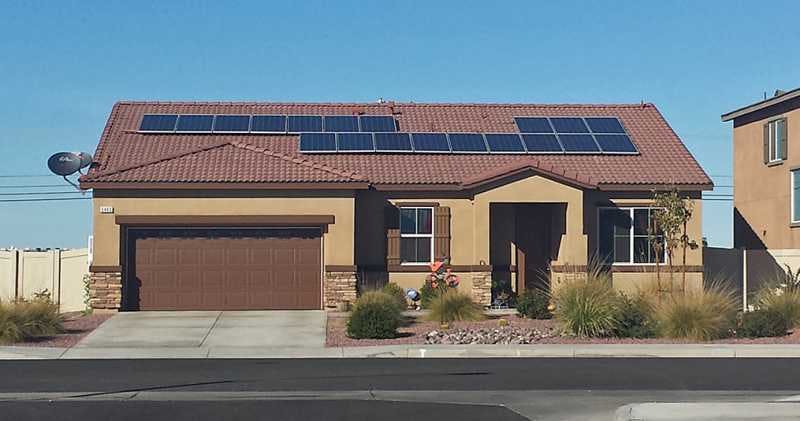 Inter Faith Electric & Solar
16519 Chuchupate Trl., Frazier Park, CA 93225
Inter Faith Electric & Solar is a well-known name in solar and electrical services. Inter Faith's work covers over a dozen service areas in Southern California. Its owner, Marcus Beale, is a licensed electrical contractor. His experience with installing over one thousand solar panel systems trained him well as a builder. The firm offers clients a dependable installation team and a fast-paced process of installation in under 30 days.
Inter Faith employs a hands-on approach to each project to ensure project success.  From design to maintenance of the solar panel systems, clients can count on Inter Faith's team. The amount of positive feedback the firm receives is one way of proving its professionalism. The reviews are a reflection of the quality of the firm's service, as well as its commitment to client satisfaction. Aside from solar installation, Inter Faith also offers electrical services, maintenance, and upgrades.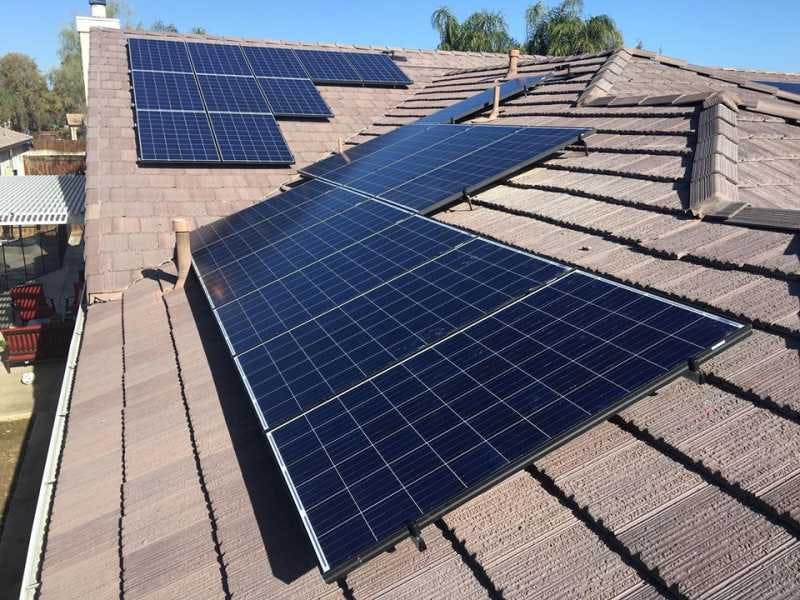 Lift Energy Construction
5640 District Blvd. Suite #113, Bakersfield, CA 93313
David Hosking and Jacob Hill founded Lift Energy Construction with the intention of providing  California with a reliable solar installation company. Both builders are seasoned with a strong foundation in renewable energy construction. Hosking and Hill aim to give the best solar experience to each client, not just install panels. To make this possible, the firm works with trusted brands like Sunnova.
Working with Lift Energy Construction means working with a professional team. The firm's team of experts will customize each approach to find the right solar plan that will fit each client's needs. Offering residents energy-efficient solutions at a competitive price point has always been Lift's promise.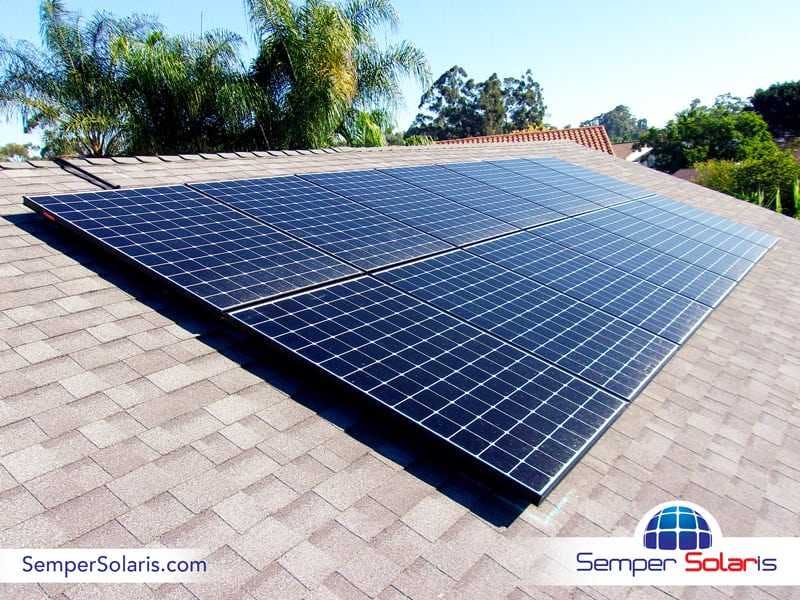 Semper Solaris
3600 Pegasus Dr. Unit #3, Bakersfield, CA 93308
Semper Solaris is a prominent name in solar installation, with services from Bakersfield and nearby areas. Though it is a majority of its work, the firm is not limited to solar installation. Semper also offers roofing, battery storage, heating & air conditioning, and solar repair. Seasoned professionals Kelly Shawhan and John Almond share a common passion for construction. Semper Solaris is a product of more than 20 years of construction and renewable energy experience. Its satisfied and happy clients are reflective of the excellent service it provides.
Semper ensures its accuracy in providing renewable energy solutions to its clients. It holds certifications from the North American Board of Certified Energy Practitioners (NABCEP), California Solar Energy Industries Association (SEIA), and Interstate Renewable Energy Council (IREC). Companies like Panasonic, LG, and Tesla trust Semper to install photovoltaic units.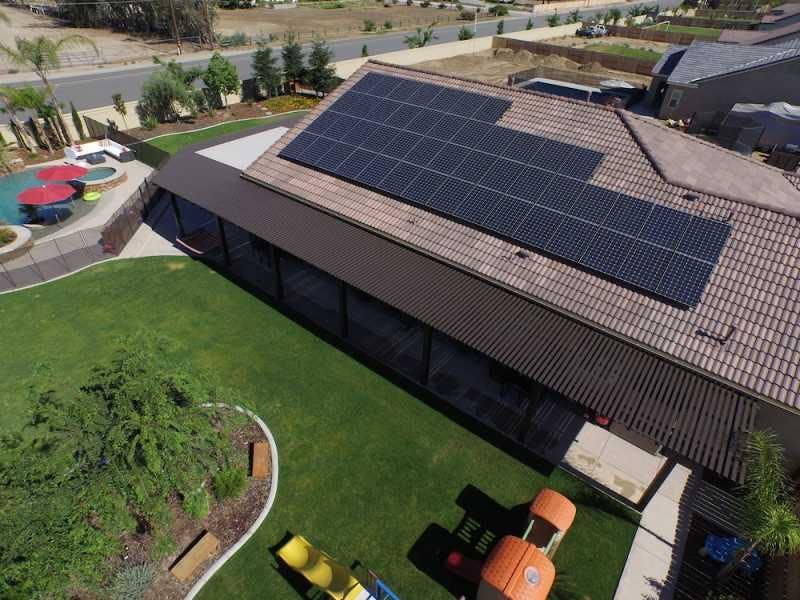 SunPower by Sun Solar
8803 Scobee St., Bakersfield, CA 93311
Sun Solar is one of Central Valley's most trusted solar panel system installers. Sun Solar's team of skilled craftsmen shares a combined experience of more than 20 years, making it a reliable source of renewable energy needs. It is locally-owned and has been a SunPower dealer since 2008.
Recently, the firm was awarded the 2018 SunPower Residential National Dealer of the Year Award. This award shoes the firm's expertise in providing residents a better solar experience. Sun Solar is also the recipient of the Top Regional Producer of the Year Award and the SunPower Residential Regional Top Producer of the Year Award.
Sun Solar has provided countless successful solar panel installations throughout Bakersfield, Fresno, and Anaheim. This stable approach to each project is something clients can expect from the team. In addition, the firm also offers clients a customizable solar system through its client-centered approach.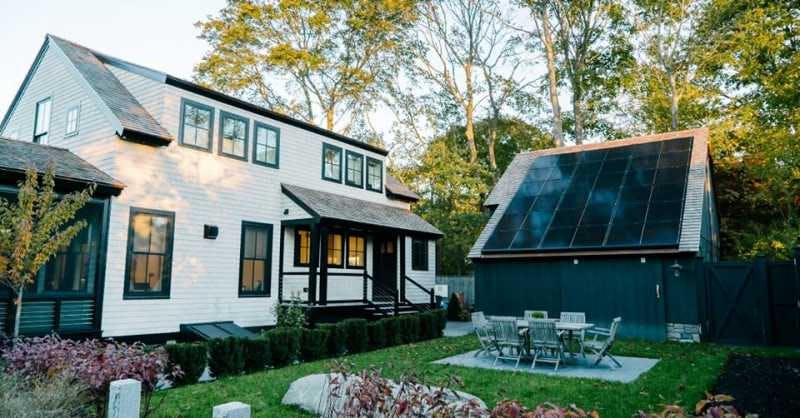 Vivint Solar
2501 Union Ave. Suite D, Bakersfield, CA 93305
When it comes to solar panel services, Vivint is one of the leading companies in this industry. Vivint Solar is a name that echoes from California to Massachusetts. Since 2011, the company has made homes better by introducing the usage of clean energy. David Bywater, Vivint's CEO, effectively leads a full-service team. His goal-oriented team helps homeowners prepare for solar, from consultation to installation.
Vivint Solar was among Solar Power World's top 500 North America Solar Contractors of 2016. The firm's name has also been featured in over a dozen print and online publications. These magazines include Forbes magazine, Solar Power World, Daily Herald, PV Magazine, GreenTechLead, and The Andover Townsman Online. In addition to its press mentions, its detailed and reliable service to clients has received numerous acclaims over the years.