For years, South Carolina did not have a renewable energy policy to help the fight against climate change. Though the state has an abundance of sunshine that's perfect for solar energy, complicated laws, lack of support from power companies, poor tax incentives, and an emphasis on nuclear energy have kept South Carolina from using solar panels as a principal energy source. Recent changes to South Carolina's policies and lower solar costs helped the industry grow and become more common. If the state continues to push its clean energy initiative and produces more new homes with solar panels, the state's carbon emissions could decrease by 7.2% by 2045. In this list are candidates to help homeowners find the best solar contractor that can fit their homes with new solar panels, which can last for years and lower energy costs while helping the fight against climate change. 
The solar contractors on this list were chosen based on numerous criteria such as past client reviews, memberships in solar industry organizations, awards, and features in publications that cover the solar industry.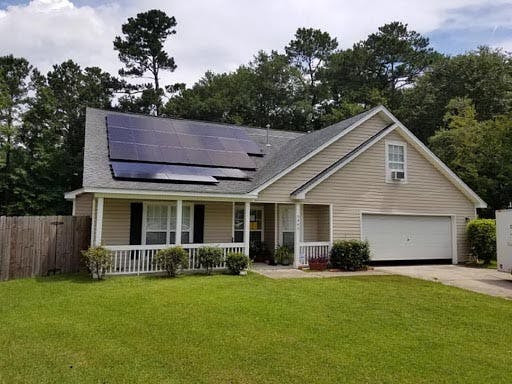 Alder Energy Solar
495 Jessen Ln., Charleston, SC 29492
Alder Energy Solar specializes in the design, installation, and integration of residential, commercial, and government solar systems. It has been providing turnkey alternative solutions throughout the southeast since 2008 and has been recognized as a firm that provides top-notch services that have led to volumes of clients. Aside from its numerous positive client reviews, Alder Energy Solar has been featured in various publications. In 2017, it was included in Inc. 5000 and Solar Power World's list of the 500 best solar contractors in the U.S. It was recognized by the same magazines the next year and was also featured in SC Biz News' Roaring Twenties as one of the fastest-growing small businesses in South Carolina.
Currently, the firm has principal Don Zimmerman at the helm. He was formally trained by Solar Energy International—the leader in solar energy training— where he learned how to handle PV systems. He has worked in the photonics industry for over 24 years and he used to work for AT&T Bell Labs where he designed fiber optic systems. Currently, Zimmerman is known to have seven patents and actively contributes to the solar energy research and development community.
Brightest Solar
170 Meeting St., Charleston, SC 29401
Established by Rob Dodge in 2015, Brightest Solar has a team of contractors experienced in adapting solar power systems and solar pool heating systems for residents in Charleston and its surrounding areas. According to past clients, Brightest Solar has a work ethic that supports it as a professional firm that's capable of quickly responding to its customer's needs. The firm's team of contractors have over 20 years of combined construction experience. Aside from residential solar panel installation, Brightest Solar also does open and closed spray foam insulation and provides encapsulation of crawl spaces.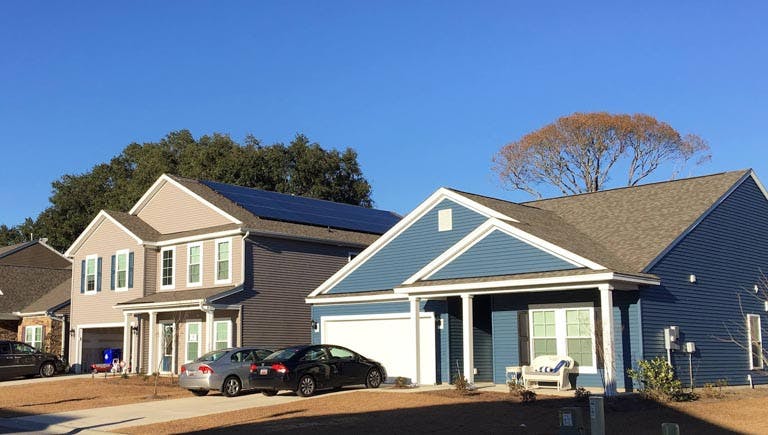 Palmetto
1505 King St., Charleston, SC 29405
Palmetto is a solar contracting firm striving to become one of the largest clean energy and social impact companies known throughout the world. So far the firm founded by chairman and CEO Chris Kemper is headed firmly in that direction. Aside from being featured in publications like Business Wire, Yahoo Finance News, Tech Crunch, and Medium, Palmetto was also featured in Inc.'s 2018 5000 list and was ranked #838 in the list of the fastest-growing private companies in the U.S. In the next year, Solar Power World ranked it #328 on its list of the top solar contractors. 
Presently, the company works with established local build and sales partners to integrate its Palmetto Home software—this software allows homeowners to keep track of solar energy savings and grants access to Palmetto's other services and products.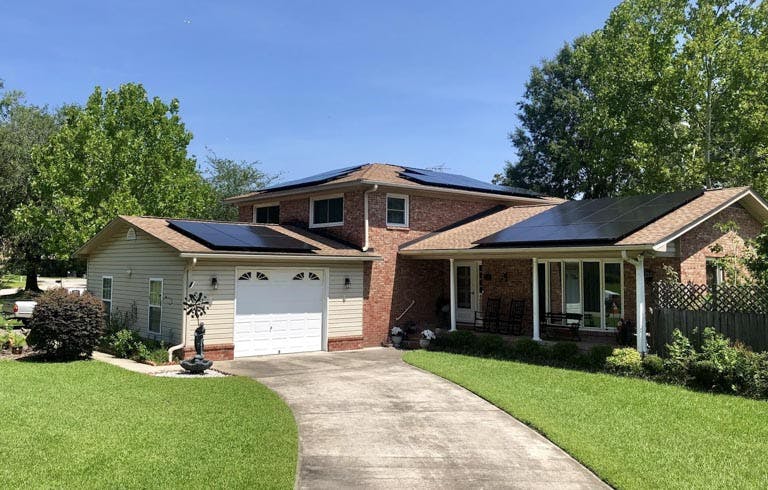 RayWell
1720 Central Park Rd., Charleston, SC 29412
In 2017 Matt Reynolds and Kasey Harwell decided to contribute to the movement against climate change by starting RayWell—a solar contracting firm that offers services to the residential, commercial, agricultural, and utility-scale markets. The firm's principals Reynolds and Harwell bring different skill sets and experiences to this market. Harwell is a certified NABCEP PV installer and has five years of experience in the solar industry, over a decade of experience running teams, and a degree in optical engineering. Alongside him is Reynolds, who finances the firm's deals and oversees nationwide sales. Combined, the duo brings a total of twelve years of industry knowledge to the firm's clients.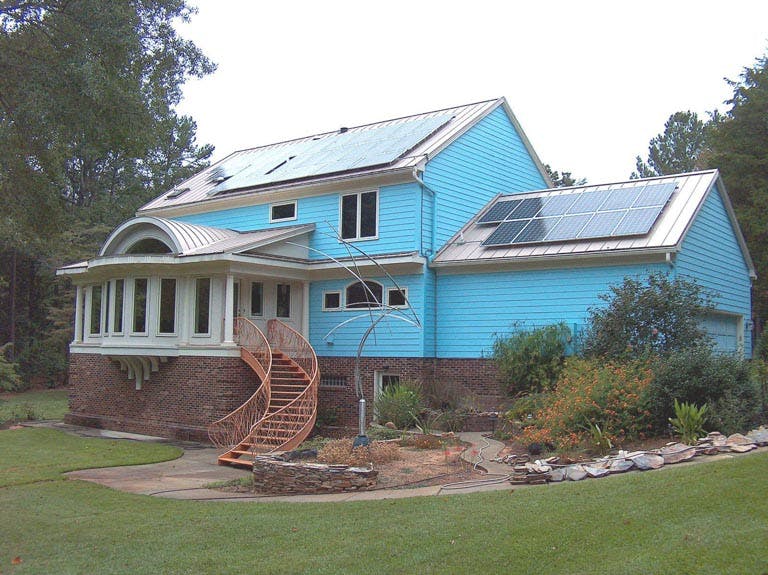 Solarize U.S.
520 Folly Rd. Suite #237, Charleston, SC 29412
A solar contracting firm that has served clients in Charleston and the surrounding areas for many years, Solarize U.S. is a company known for its honesty and reliability throughout the entire work process. Based on customer reviews, Solarize U.S. is a client-based firm that possesses a professional and quick-moving team. One client's testimony highlights the firm's reasonable prices, which is the firm's regards as the first and most important step towards realizing its mission to make clean energy accessible to more homeowners. Solarize U.S. has a membership in the North American Board of Certified Energy Practitioners (NABCEP) and is also associated with the Solar Energy Industry Association (SEIA).