Seated at the border of the Santa Monica Mountains and San Fernando Valley, Woodland Hills is a hip location surrounded by green spaces. The suburban neighborhood is in close proximity to Southern California's tourist attractions, and—located in sunny hills and green subdivisions—Woodland Hills is an ideal location for residential solar energy. 
And the state of California is encouraging the installation of solar energy right now. Tax credits add to the energy savings, and homeowners's pocketbooks quickly find the price of installation has been replaced with copious savings. 
Dealing with the technicalities of solar energy can be quite confusing, especially if it's your first time. A great solar contractor will assist and educate clients on tax credits and educate homeowners on the benefits of switching to a solar energy system. We've found and listed five solar contractors: the best choices for residents of Woodland Hills. These contractors were chosen because of their great reviews, their thorough installation process, and the scope of services they offer. All of these contractors assist clients with tax rebates and help them with any kind of paperwork required.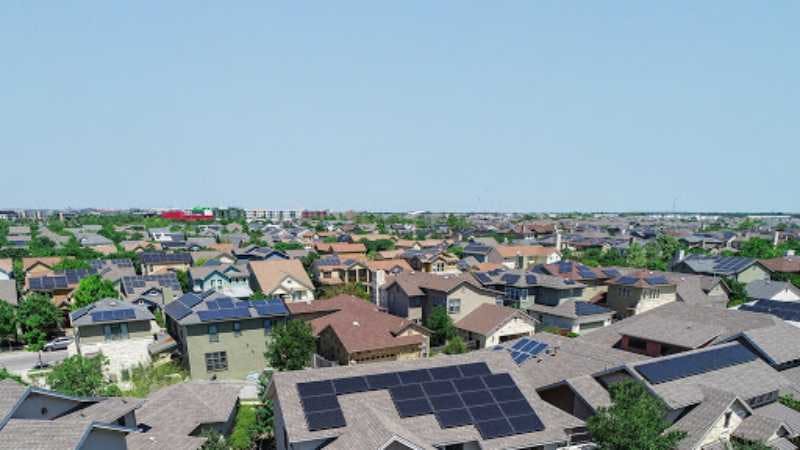 EquiSolar
16530 Ventura Blvd. Ste. #104, Encino, California, 91316
EquiSolar is one of California's highest-rated solar contractors with more than 750 positive reviews. Many customers praise the firm for its customer service: staff members are on the line, not voice recordings. The goal of the firm is to guide and educate every customer on the process of transitioning to solar energy. The firm specializes in installing solar energy systems and will help the homeowner determine the ideal system for their home.
The firm has been servicing residential, commercial, and government clients in the Los Angeles area for the past 20 years. Environment-friendly practices are also the rule during the firm's installation process. Besides its specialty, the firm also offers roofing services, heating, and air repair.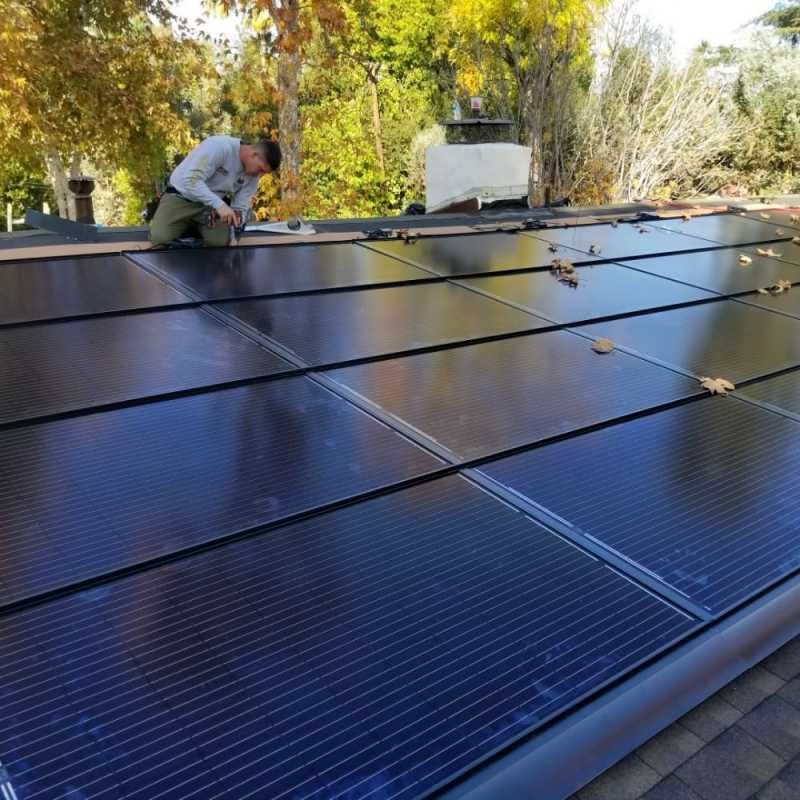 Immaculate Roofing and Solar
22512 Clarendon St., Woodland Hills, California 91367
Award-winning Immaculate Roofing and Solar is one of the few local contractors in Woodland Hills. In almost 20 years of service, the firm has received many certifications including a GAF Factory Certified Master Elite. The firm specializes in roofing installations, but its solar energy services use upscale materials and brands. Some of the other services the firm provides are roof deck installations, roof replacement, roof coatings, waterproofing, real 
estate inspections, and emergency repairs.
Customers will find a variety of solar roofing designs on offer, and they can be sure they will find what is ideal for their unique residential and commercial projects. Its solar energy systems can be installed on metal roofing, slate or concrete tiles, asphalt shingles, and flat roof panels. The firm consistently receives great reviews from its clientele.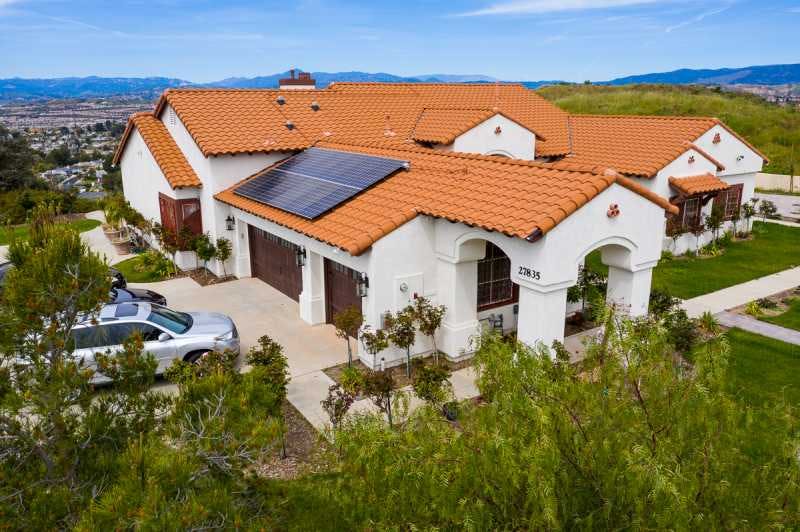 Imperial Solar
6912 Owensmouth Ave. Unit # 103 Canoga Park, CA 91303
Armond Babaeian established Imperial Solar in 2007 to provide alternative energy sources for residential, commercial, and industrial clients in Southern California. Prior to founding Imperial Solar, Babaeian worked as a systems engineer and chief commercial officer for a number of distinguished solar companies. His firm is a dedicated solar installer that offers net metering, battery storage, and electrical services.
Some families opt for net metering because this system will return unused energy back to their grid. Busy families who are not home for most of the day choose net metering because they can earn tax credits for their unused energy. Imperial Solar offers this option and will also help its clients with the paperwork needed for tax credits.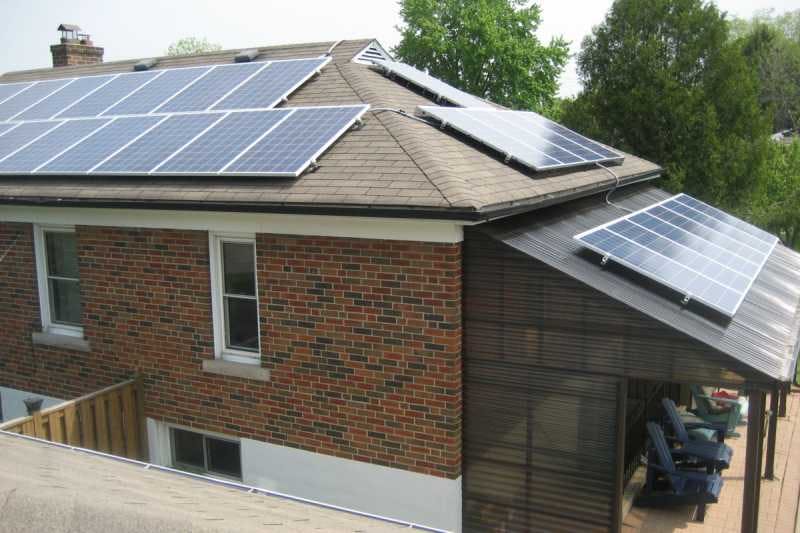 Imperium Energy
22801 Ventura Blvd. Ste. #101, Woodland Hills CA 91364
Imperium Energy calls itself as a "one-stop-shop" for energy upgrades because it offers solar installation, windows, doors,  roofing, heating, ventilation, and air conditioning (HVAC) installation and upgrades. The firm provides its services to the whole of Southern California and gives free estimates to potential clients. Asides from the price of the panels, these estimates include the amount you can save with a solar energy system. Imperium Energy also offers affordable finance options.
When the firm was established in 2014 its main goal was to lessen California's carbon footprint. Today, the firm has trained professionals equipped to assess the appropriate system for each individual client's needs. These trained professionals can also explain all the benefits of installing a solar energy system.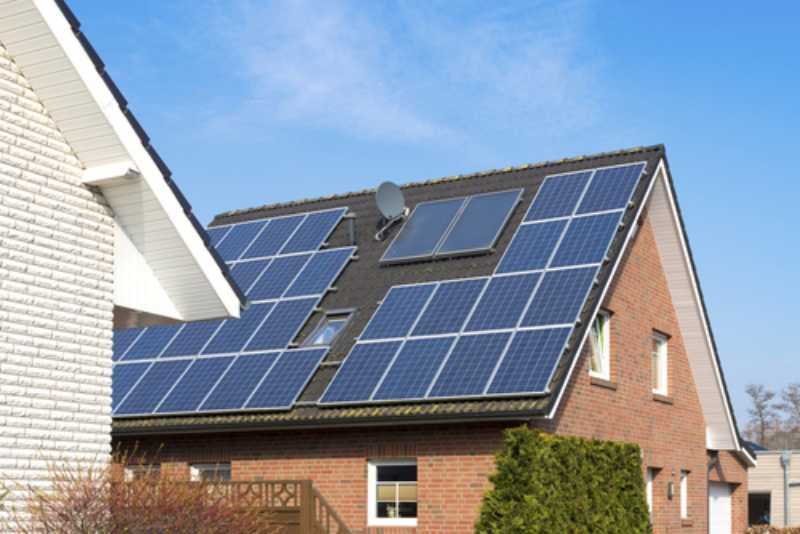 NRG Clean Power
7012 Owensmouth Ave., Canoga Park, CA 913036
NRG Clean Power has been in the solar energy business for 30 years, making it the oldest firm on this list. The seasoned firm has remained Diamond Certified for two years: firms that are Diamond Certified are recognized for excellent customer service. The rigorous 12-step certification contacts former clients and asks them to rate the services of the company. Diamond Certified companies have all passed the Highest in Quality and Helpful Expertise criteria. 
Throughout its years of services, the firm has established three branches in California and one in Texas.  The firm specializes in a variety of solar services including installing solar panels and solar attic fans. NRG offers systems and panels from solar industry leaders, including SolarWorld, Hyundai, Canadian Solar, Solar Edge, Enphase, Owens Corning, and Lennox.