Back in 2009, solar power energy was merely a niche market in the state of New York. But according to the Solar Energy Industries Association (SEIA), the state always had a considerable amount of potential in the solar energy market. And they were right. Today New York is consistently in the top ten US Solar markets and has 1.62% of the state's energy powered by solar energy installed in almost 120,000 homes. 
According to Solar reviews, a typical 6,000 (6 kW) solar system currently costs $20,510 before the federal solar credit and $14,357 after claiming the federal solar tax credit. Though there are several options, two of the most preferred types of payment are the Power Purchase Agreement (PPA) and the solar lease. Due to limited roof space, many prefer to get energy from these types of third-party-owned solar setups. 
Whether you are looking to install on your own roof or use the services of a third-party setup, a great solar installerr is a must. Featured here are 15 of the best residential solar installers in Westchester. Each one has its own strengths, from providing great financing options to top awards from professional organizations. Many of these firms have been recognized for their work through features in local and national publications such as Solar Power World, Forbes, PR Newswire, and NY Daily News.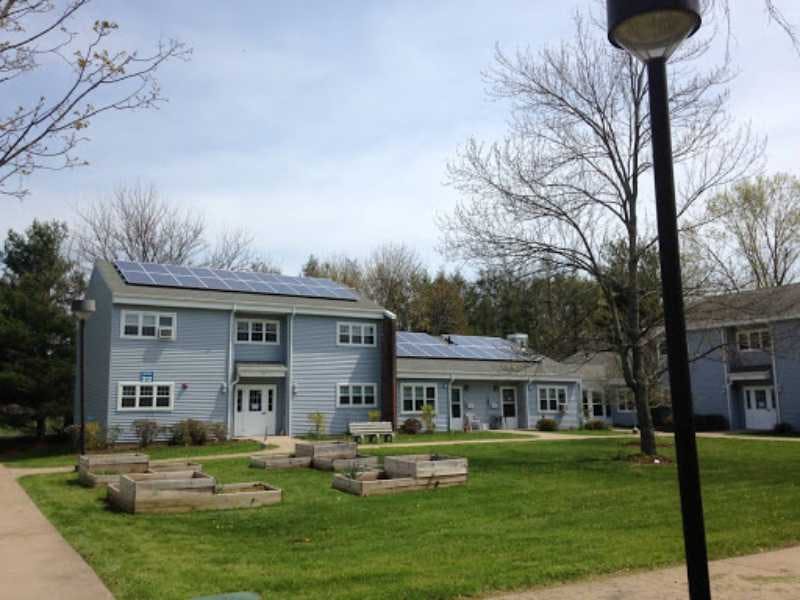 64 Solar
181 Westchester Ave., Port Chester, NY 10573
64 solar has been installing solar systems for commercial and residential clients since 2014. Though the firm was only recently established, it has earned the 2017 and 2018 PACESetters award and has installed over 100 megawatts of energy across the country. The firm is known for its energy storage, its smart plugs and LEDs, and its solar panels. When it comes to solar systems, the firm determines which system is most compatible with the client's home by having its ten-year experienced installers perform a free, full energy audit. These solar systems have a ten-year no-leak guarantee and possess a standard seven-year warranty alongside the firm's SonnenBatterie which allows for a tax credit of 30% if purchased alongside the solar systems. With highly experienced project managers, these systems are usually installed in just two weeks.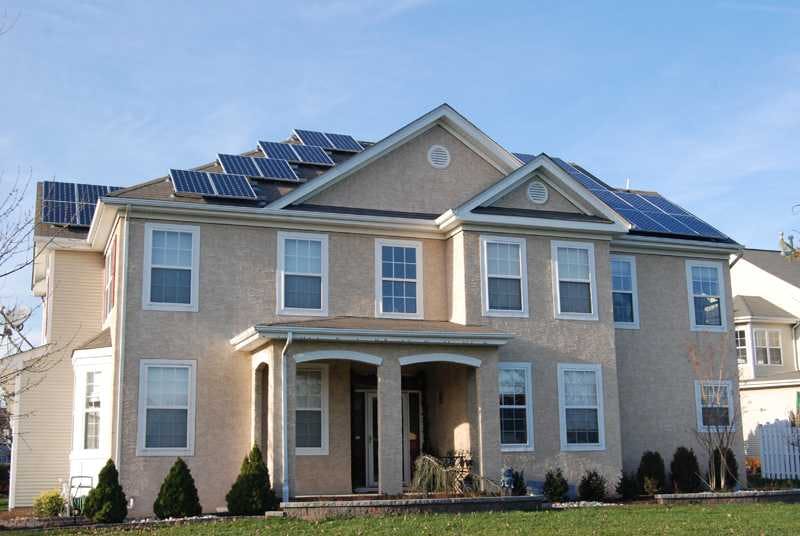 Accord Power
130-30 31st Ave., Flushing, NY
Serving New Jersey, New York City, and Long Island since 2009, Accord Power has been helping homeowners and business owners save on their electric bills by designing and installing top of the line solar photovoltaic electric systems. Accord Power Inc., which started off as residential installer headquartered in East Brunswick NJ, now has offices throughout New York and New Jersey and is one of the fastest growing turn-key commercial and industrial solar developers serving the tri-state market. Accord Power has been recognized as one of the fastest growing solar EPC's companies in New York by SunPower Corp. and pioneered the building of one of New York City's first and largest Community Solar projects in Maspeth, Queens.  Accord Power continues to bring to market unique financial ownership models that provide renewable solutions to homeowners and renters, building owners and tenants, Condos and Coops as well as municipalities including NYCHA, Fire Department of New York, Public Schools of New York and New York Department of Transportation.
Roger is the Founder, President, and Managing Partner of Accord Power, Inc.  As a visionary entrepreneur and environmental sustainability advocate, Roger has built Accord Power around the idea that renewable energy should be simple and affordable for all homeowners and businessowners alike.  He has overseen hundreds of solar PV installations throughout the North East and leads Accord Power with tireless energy, professionalism, and brilliant technical creativity and attention to detail.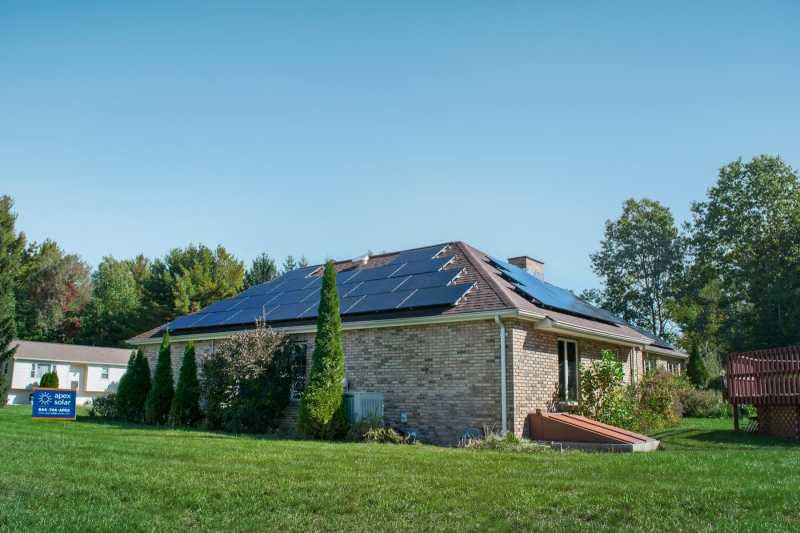 Apex Solar
64 Main St., Queensbury, NY
According to Solar Power World, Apex Solar is one of the Top 6 New York Solar Contractors. By 2017, however, the firm was able to take the top spot as New York's #1 Rooftop Solar Contractor. It has since become a partner for several leading national solar companies. So far, it has installed over 3,000 solar systems across New York, New Jersey, Vermont, New Hampshire, Connecticut, Rhode Island, and Massachusetts. Its residential installations are often found mounted on roofs, on the ground, or on poles. 
Though the firm specializes in small residential and commercial solar installations, Apex Solar also does roof replacements, grid-tied and off-grid battery storage, and electric vehicle charging stations which have a three-year manufacturer's warranty.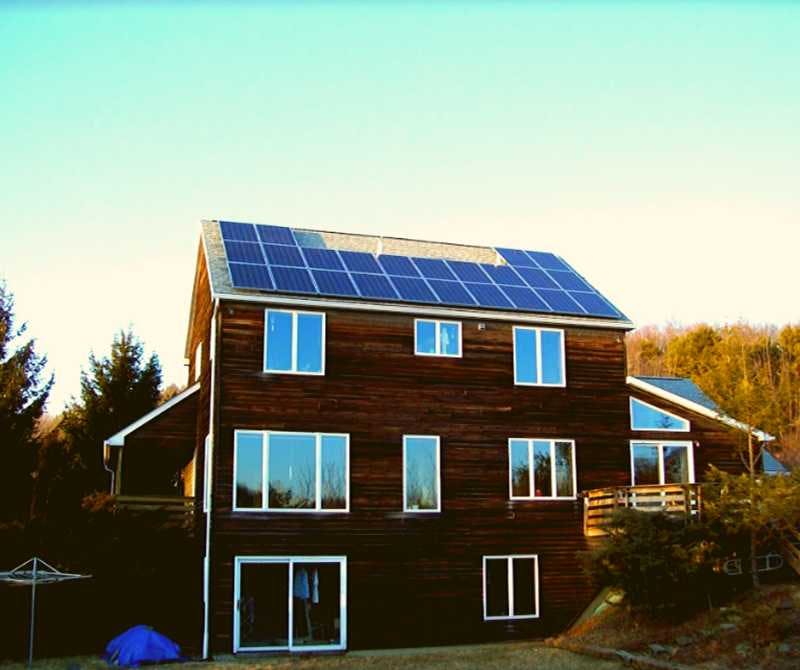 ETM Solar Works
300 North St., Endicott, NY 13760
ETM Solar Works started off by doing aerospace consulting work. By 1993, the company focused more on solar panels and since then, ETM Solar Works has gained enough recognition to install over 2 megawatts of solar panels for clients in New York, Pennsylvania, and New Jersey. Ranked by Solar Power World on its 2019 national list of top solar installers, the 31-year-old firm specializes in grid-tied systems that seldom require batteries. Aside from these solar systems, the firm also installs mini-split air source heat pumps, Tesla power walls, EV charging stations, and permeable pavements. As a firm that has had years of practice, it has many satisfied clients that highlight the firm's quick installation process and its commendable customer service practices. 
The firm is currently led by founder and CEO Dr. Gay Canough. A certified Master Trainer with the Institute for Sustainable Power and a certified PV installer with the North American Board of Certified Energy Practitioners (NABCEP), Canough has a bachelor's degree in physics and has conducted several experiments in particle physics at Fermilab and CERN.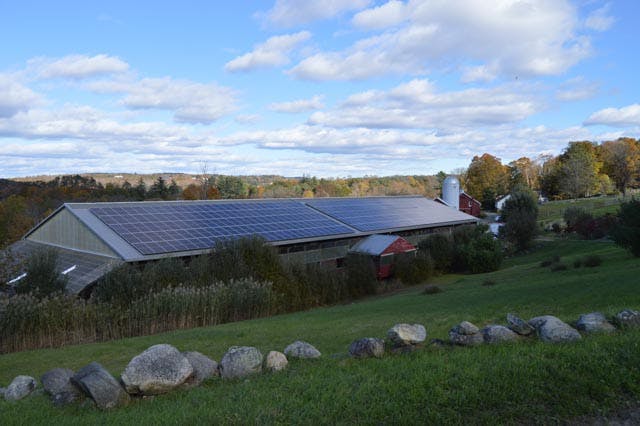 Green Hybrid Energy Solutions
11 Washington Pl., E, White Plains, NY 10603
Established in 2010, Green Hybrid Energy Solutions has become recognized for its solar panel design and installation services across New York, New Jersey, Connecticut, Georgia, and Florida. Its skillful installations are the result of 100 years of combined experience possessed by its staff. With a holistic approach to residential installations, the firm was honored with the 2014 Best of White Plains Award for Solar Energy Equipment Systems Service and Repair. 
Since the firm is accredited by the New York State Energy Research & Development Authority (NYSERDA), it can offer a variety of grants, credits, rebates, and other lease options that help make solar energy use more affordable. Aside from residential projects, Green Hybrid Energy Solutions also develops, plans, and builds utility-scale commercial and industrial photovoltaic plants.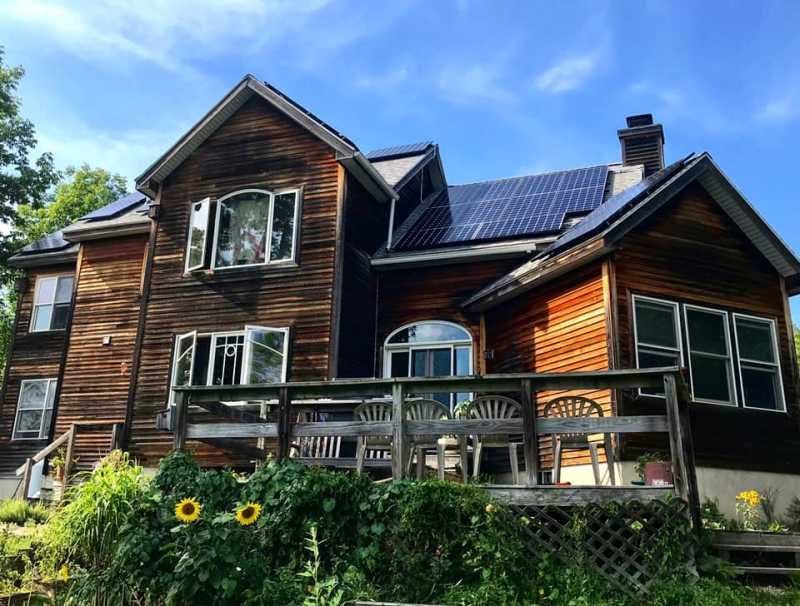 Kasselman Solar
20 Walker Wy., Albany, NY 12205
A 70-year old firm, Kasselman Solar has constructed various solar energy systems for projects ranging from border patrol stations to supermarkets to residential developments. The firm supplies its clients with two types of solar panels—LG panels which are powerful and efficient systems, and Trina solar panels which are cost-effective and aesthetically pleasing. Equipped with a sophisticated matte black frame and a black back sheet, these panels come with a 25-year warranty just like the firm's other installations. Alongside solar panels, the firm also provides inverters and batteries, roof and ground mounts, and carports. 
As a skilled firm that has been doing this work for seven decades, Kasselman Solar has been recognized in publications like Albany Times Union, Albany Business Review, Spectrum News, Mother Earth News, and Gloversville Leader-Herald. Most recently, the firm was awarded NYSERDA's 2019 Quality Installer award.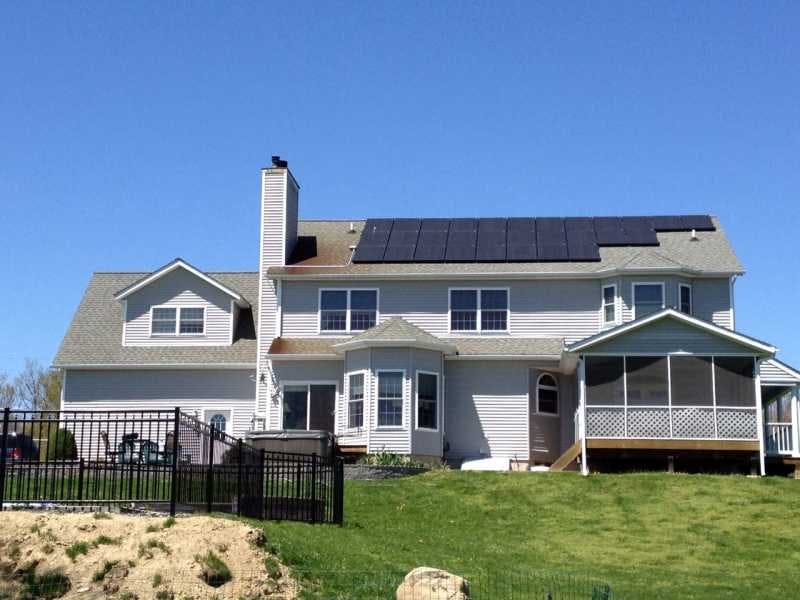 Lighthouse Solar
4 Cherry Hill Rd., New Paltz, NY 12561
Established in 2009, Lighthouse Solar is most recognized in the Hudson Valley area. Here, the firm has installed ground-mounted, roof-mounted, and grid-tier systems on various homes. Possessing highly experienced craftsmen who have been with the company since its inception, Lighthouse Solar is known for its attention to detail and its strict adherence to industry standards. 
Over the years, this firm has gained affiliations with the American Solar Energy Society, the Solar Energy Industry Association (SEIA), NABCEP, and the New York State Energy Research and Development Authority (NYSERDA). Alongside such affiliations, the firm has also been recognized in publications such as The Post Standard and the Daily Freeman. Most recently, it was featured in Curbed and Architect Magazine. Lighthouse Solar has also gathered awards in recent years. In 2017 and 2016, it won the APSystems Solar Project of the Year award in the residential category. At the same time, it was included in the 2016 list of Top 500 Solar Contractors. Alongside solar panel installation, the firm also offers Light gauge Data Monitoring as a standard feature for its new solar panel systems. This system monitors the energy generated by solar systems and accesses information about the home's energy use in real-time.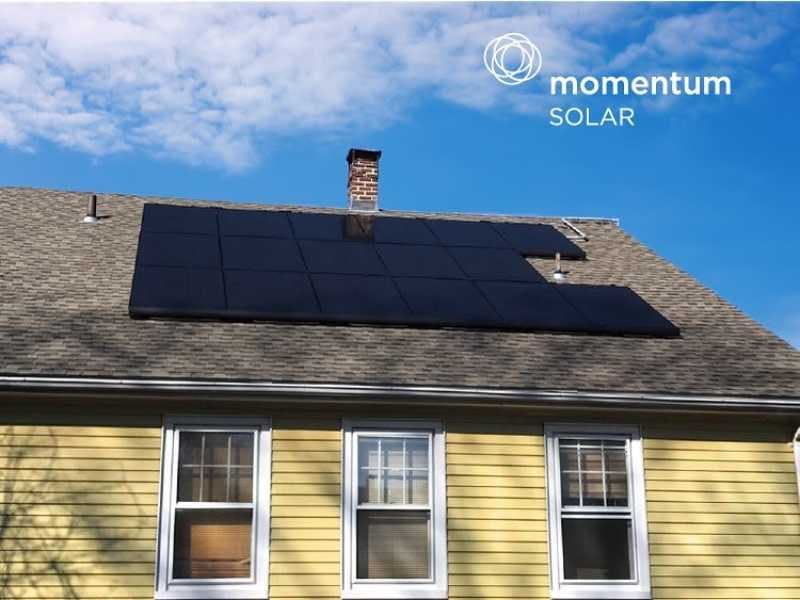 Momentum Solar
3096 B Hamilton Blvd., South Plainfield, NJ
Momentum Solar is most recognized for the client-centric services enhanced by its team's courtesy and punctuality. As it continued to develop its attentive customer service and the quality of its installations, it's no surprise that Momentum Solar grew to become one of the nation's fastest-growing companies in just a span of ten years. Currently, it has over 1,200 employees nationwide and was recently ranked #58 in Inc.'s 2018 5000's list. In the same year, it was also featured in Solar Power World. In the next year, it was featured by PR Newswire. 
The firm couples its use practical use of technology with its top notch customer service. Momentum Solar utilizes a mobile app called Enphase MyEnlighten designed to help clients keep track of the solar installation progress and the system's energy production by month, day, or hour, thus streamlining communication with their clients.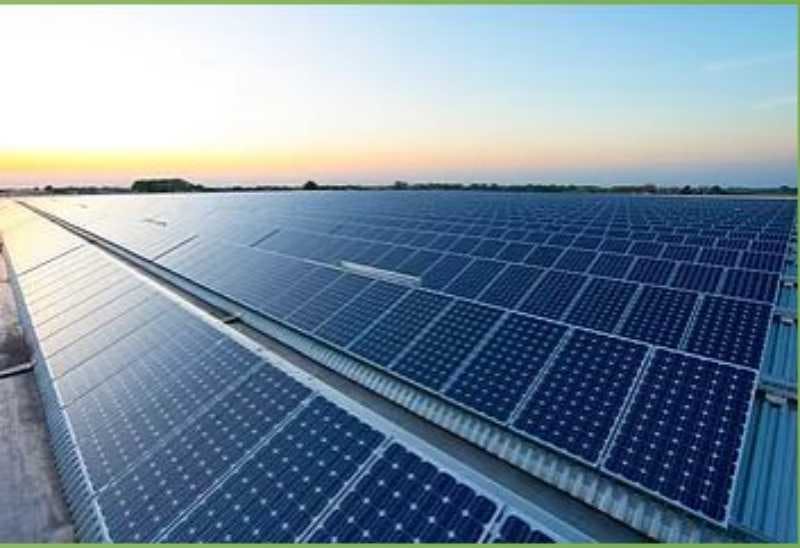 Quest Solar
38 Ivanhoe Pl., Yonkers, NY 10710
Commercial, high-end, and residential projects are the bulk of Quest Solar's services. The firm was only established in 2016, but its principles have been in the industry for two decades—a guarantee of the firm's quality services in solar installation. The firm offers a 20-year guarantee for services and part replacements, and a roof penetration warranty as well. Aside from its highly experienced team of professionals, Quest Solar is also affiliated with industry organizations including the American Solar Energy Society, SEIA, NABCEP, and NYSERDA. Currently, the firm is led by company president Arturo Burgos who has guided the company through projects in Connecticut, New Jersey, and New York.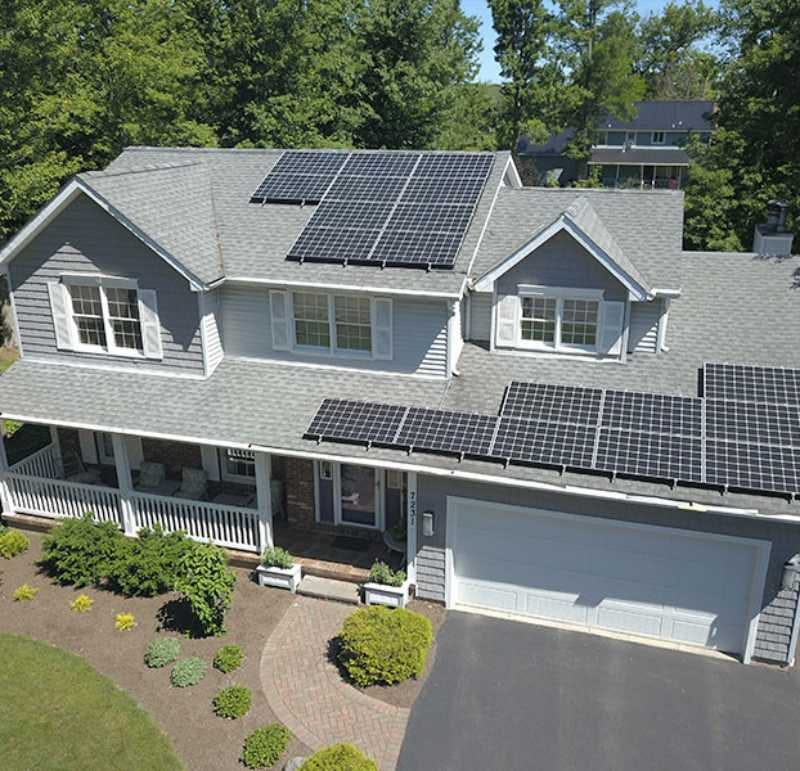 Solar Liberty
6500 Sheridan Dr. Suite #120, Buffalo, NY 14221
Solar Liberty is one of New York's largest solar power installers for commercial and residential clients. Since Adam and Nathan Rizzo established it in 2003, this firm has installed more than 140 megawatts in the New York, Hudson Valley, and New York City areas. Throughout its years in the business, the firm was recognized by publications likeBuffalo Business First, Mid-Hudson News, Buffalo News,andSolar Power World. Solar Power Worldnamed it the largest solar installer in the state of New York. The firm's expert team of licensed electricians use integrated technology like the SunPower Equinox system.
That system has built-in microinverters hidden behind each panel to optimize power conversion at the source. The firm also has other products for EV charging, battery storage, and monitoring.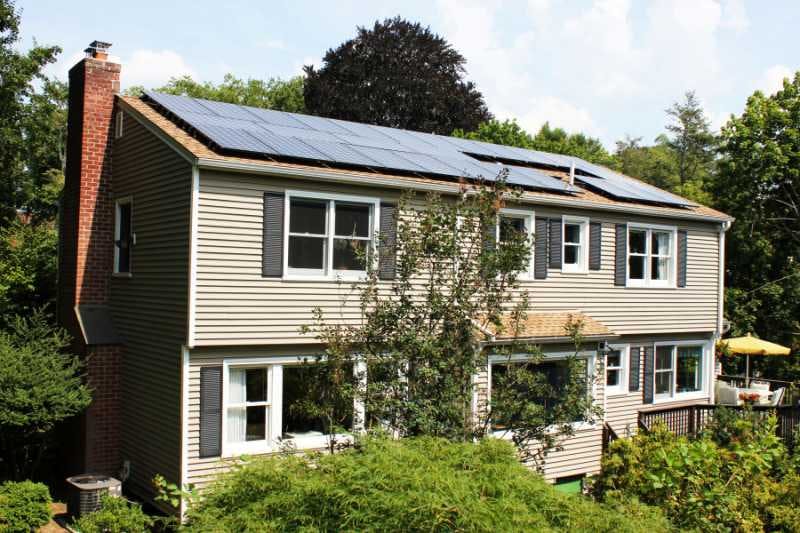 SunBlue Energy
147 Valley St., Sleepy Hollow, NY 10591
Since company president Chris Hale founded this firm in 2009, SunBlue Energy has installed over 100 solar energy systems throughout the Tri-state area, resulting in over 1 million kilowatts of clean energy per year. In its decade-run in the industry, the firm grew into one of Westchester's top-rated solar companies due to its progressive team that continues striving for new knowledge and higher industry certifications.
SunBlue Energy has been featured in numerous publications such as The Record-review and Westchester Magazine. It was also invited as a guest on a podcast episode for the radio station, WVOX, where it talked about the solar industry and how it is helping to develop it one residential installation at a time. The firm is affiliated with numerous organizations such as the New York Solar Energy Society (NYSES), the New York Solar Energy Industries Association (NYSEIA), NYSERDA, the New Jersey's Clean Energy Program (NJCEP), and the Clean Energy Finance & Investment Authority (CFIA).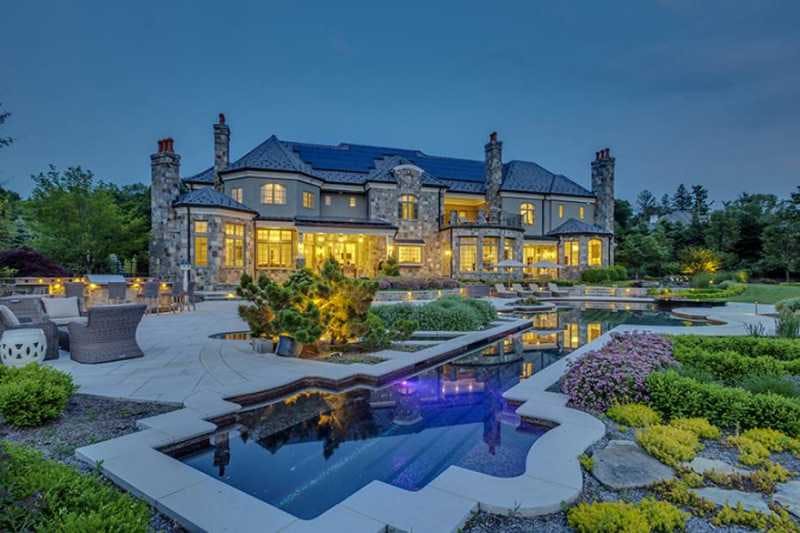 Sunrise Solar Solutions
510 North State Rd., Briarcliff Manor, NY 10510
A full-service solar integrator, Sunrise Solar Solutions sells, designs, and installs state of the art solar energy systems for home and business owners. This firm has worked for hundreds of clients in the New York Metro area and the Hudson Valley including Westchester, Rockland, Orange, Putnam, Dutchess, and the Ulster counties. It has also done work in Northern New Jersey, Connecticut, and Long Island. Over the years, the firm's work has led to features in numerous publications. Most recently, it was featured in EarthTechling, The Examiner News, Solar Power World, Westchester Magazine, Solar Builder, and The Journal News. 
The firm currently has principal Doug Hertz at the helm. Certified by the NABCEP, Hertz provides educational presentations to groups ranging from building inspectors to the American Solar Energy Society. He is also responsible for the firm's technology, design, and finance. Sunrise Solar Solutions also has a team that has been commended for its efficiency and professionalism on the job. One client highlights the firm monitoring their four-year-old solar system and informing them of one of the failed inverters which they quickly replaced—a gesture that shows the firm's dedication to its clients.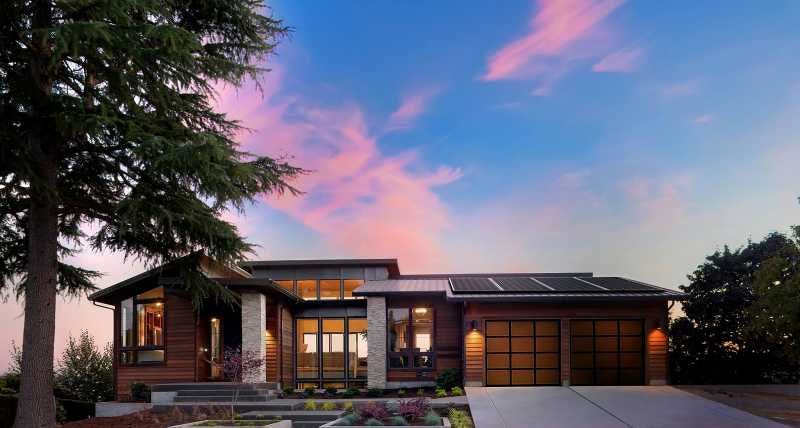 Sunrun
240 Kent Ave., Unit B9, Brooklyn, NY 11249
Launched in 2007, Sunrun is a multi-state installation and finance company and one of the premier solar installers in New York state. Solar Tribune has recognized it as one of 2019's Best Solar Companies in New York City. Based in more than 175 cities in 22 states and Puerto Rico, Sunrun has 4,000 employees whose ethics and professionalism have helped it maintain an A+ rating with the Better Business Bureau (BBB). This team has installed more than 1.5 gigawatts of home solar systems for millions of customers who chose the firm's Brightbox solar and battery product—a holistic solar battery storage that uses rooftop solar power to charge home batteries when on-premise demand is low. Along with the firm's quality products, Sunrun is also partnered with East Bay Community Energy, the National Grid, and ISO New England. Aside from its partnerships and affiliations with industry organizations, it has also been featured in magazines like Clean Technica, Globe News Wire, PV Magazine, and Bloomberg.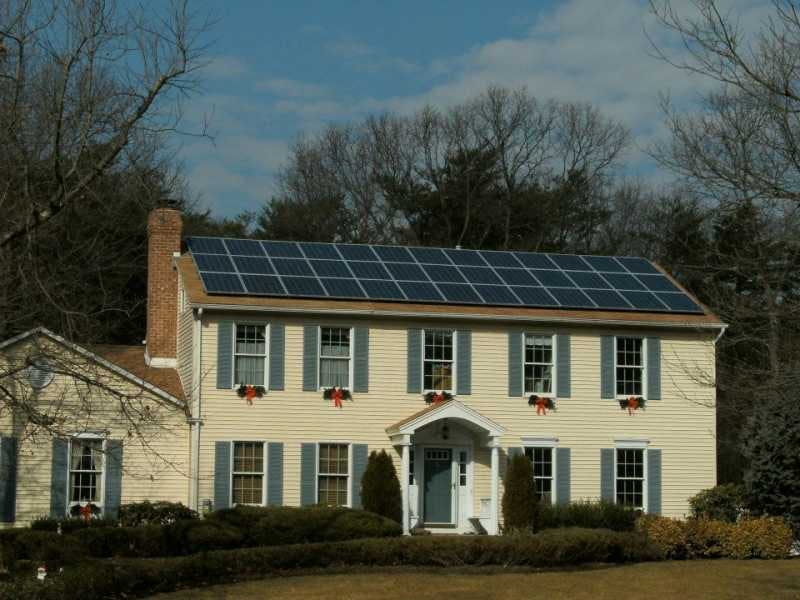 Trinity Solar
62 Leone Ln., Chester Industrial Park, Chester, NY 10918
A solar system installer for business and homeowners, Trinity Solar was the country's fourth-largest national solar installer in 2016. So far, the firm has installed over 270 MW of solar power across Connecticut, New York, Delaware, Maryland, Massachusetts, New Jersey, Pennsylvania, and Rhode Island. Just in the northeast, 43,000 homeowners have worked with the firm. Most of these clients praise the team's courtesy and work efficiency. The firm has extensive manufacturer warranties on its modules and inverters, and a full 5-year warranty on its systems. As one of the largest solar installers, it's no surprise that Trinity Solar has been commended for its courtesy and efficiency. The firm has also been featured in many publications such as PR Newswire, Long Island Business News, Tribune City, and NY Daily News.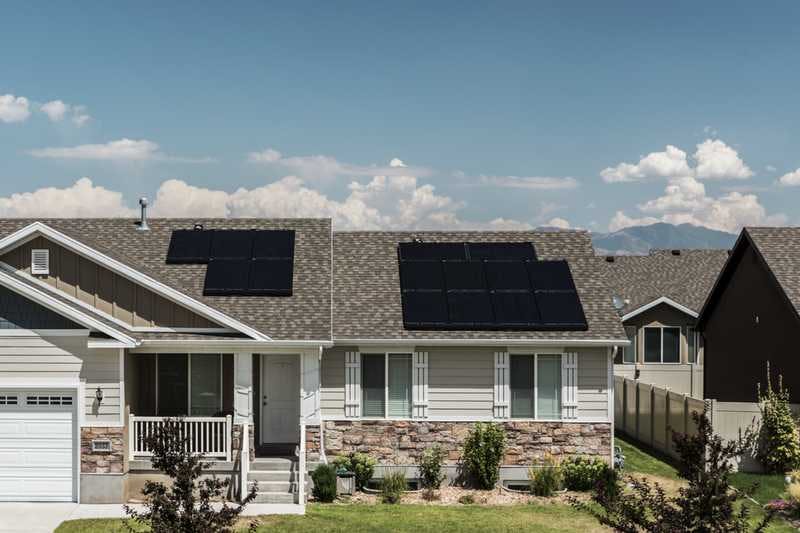 Vivint Solar
1800 W Ashton Blvd., Lehi, UT 84043
An associate firm of Vivint, Inc., Vivint Solar has an in-house team of 4,000 energy experts and innovators who have helped the firm gain recognition from publications like PV Magazine, Daily Herald, and Forbes. Since its establishment in 2011, the firm has made a name for itself for its impeccable customer service and awards. It has earned titles such as the People's Choice Stevie Award for Favorite Customer Service Provider and the Silver Stevie Award for Customer Service Department of The Year. Most recently, the firm was ranked 2nd in Solar Power World's 2016 list of Top 500 Solar Contractors in North America. 
One great example of the firm's work is the solar system completed for the Powers family who used a barn to house their solar panels. Panels were installed on the southern part of the barn's roof to capture the sun's energy during the brightest hours of the day. This installation was followed by the firm's 86 point inspection which included checking the wiring, grounding, bonding, overcurrent protection, and monitoring among many other factors. This project was featured in episodes of the 40th season of the Emmy-winning TV show, This Old House.